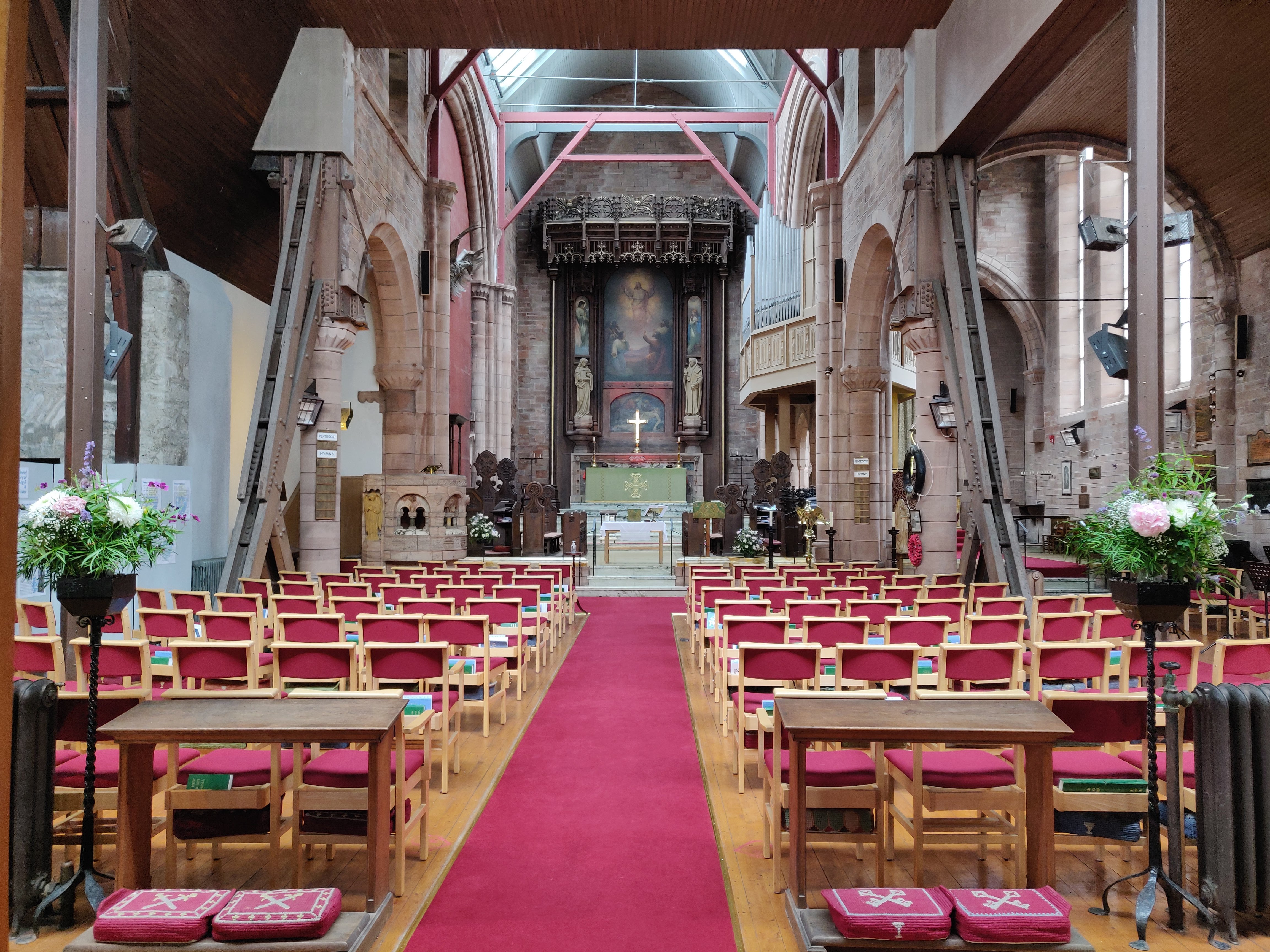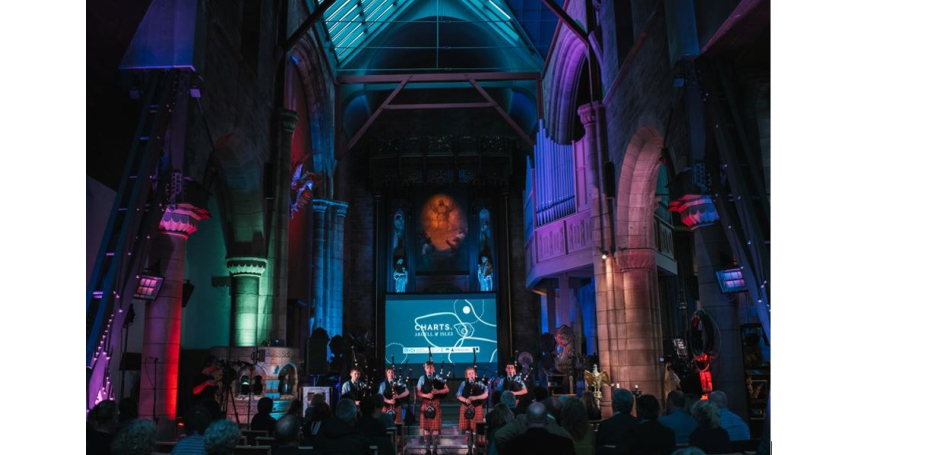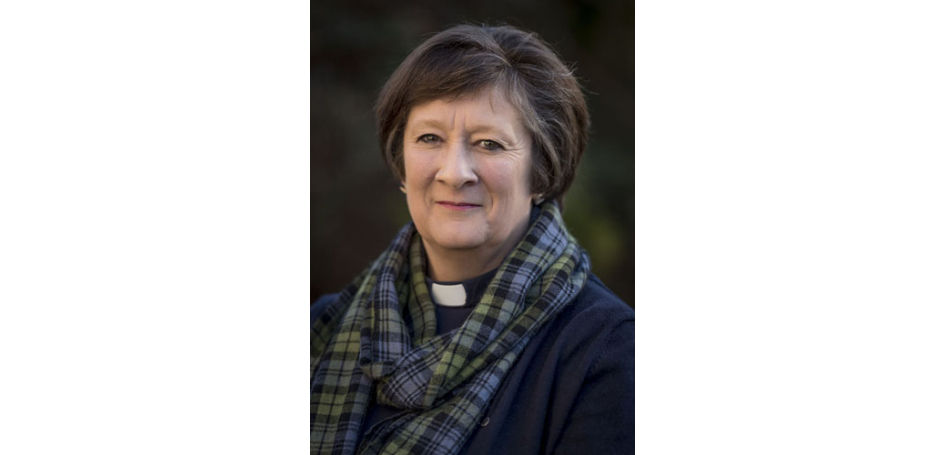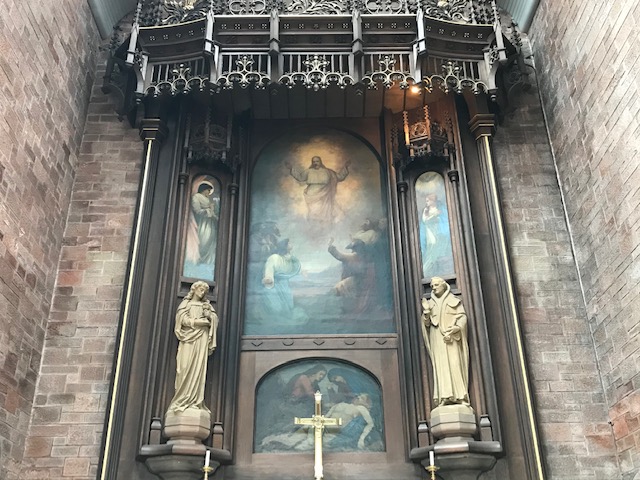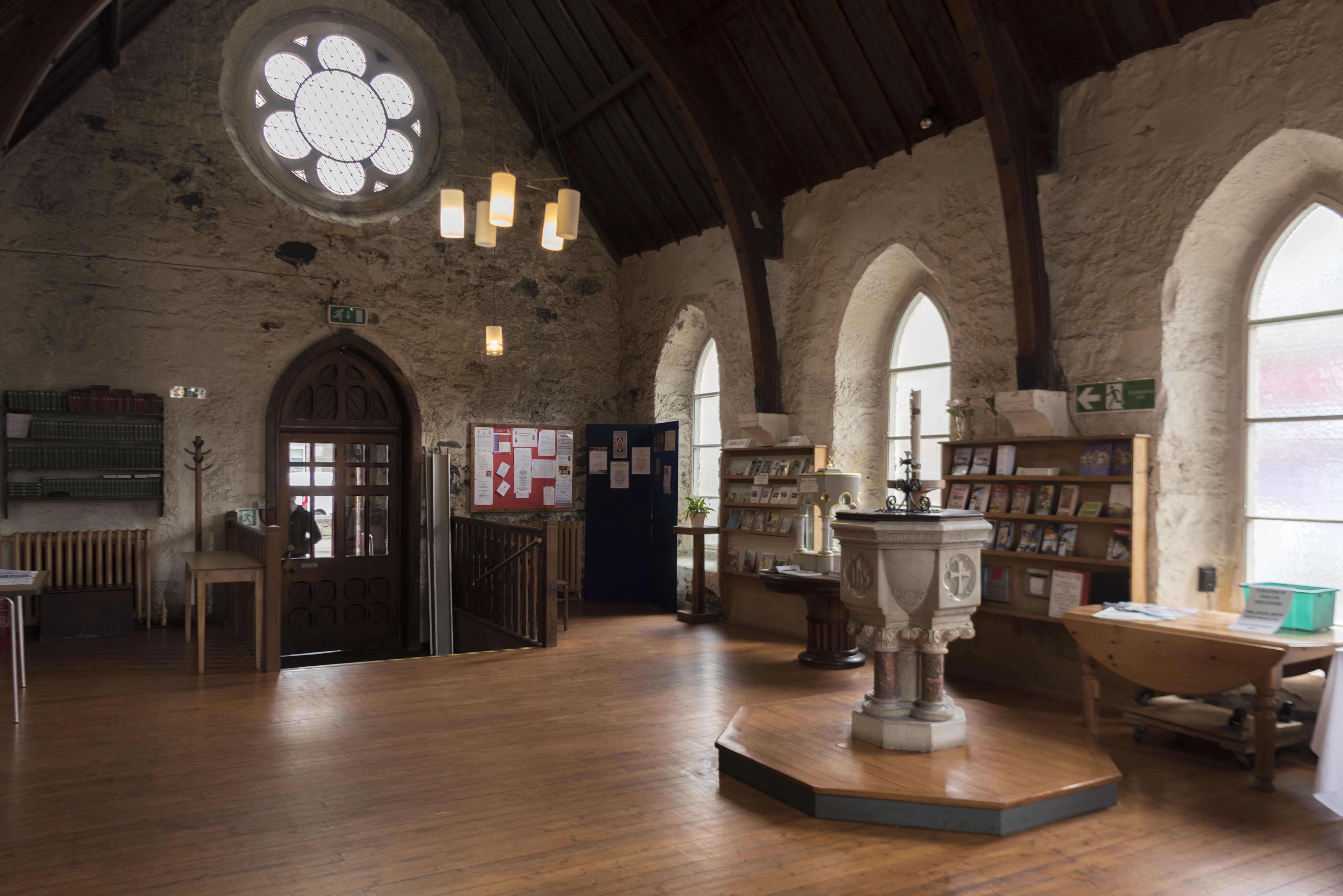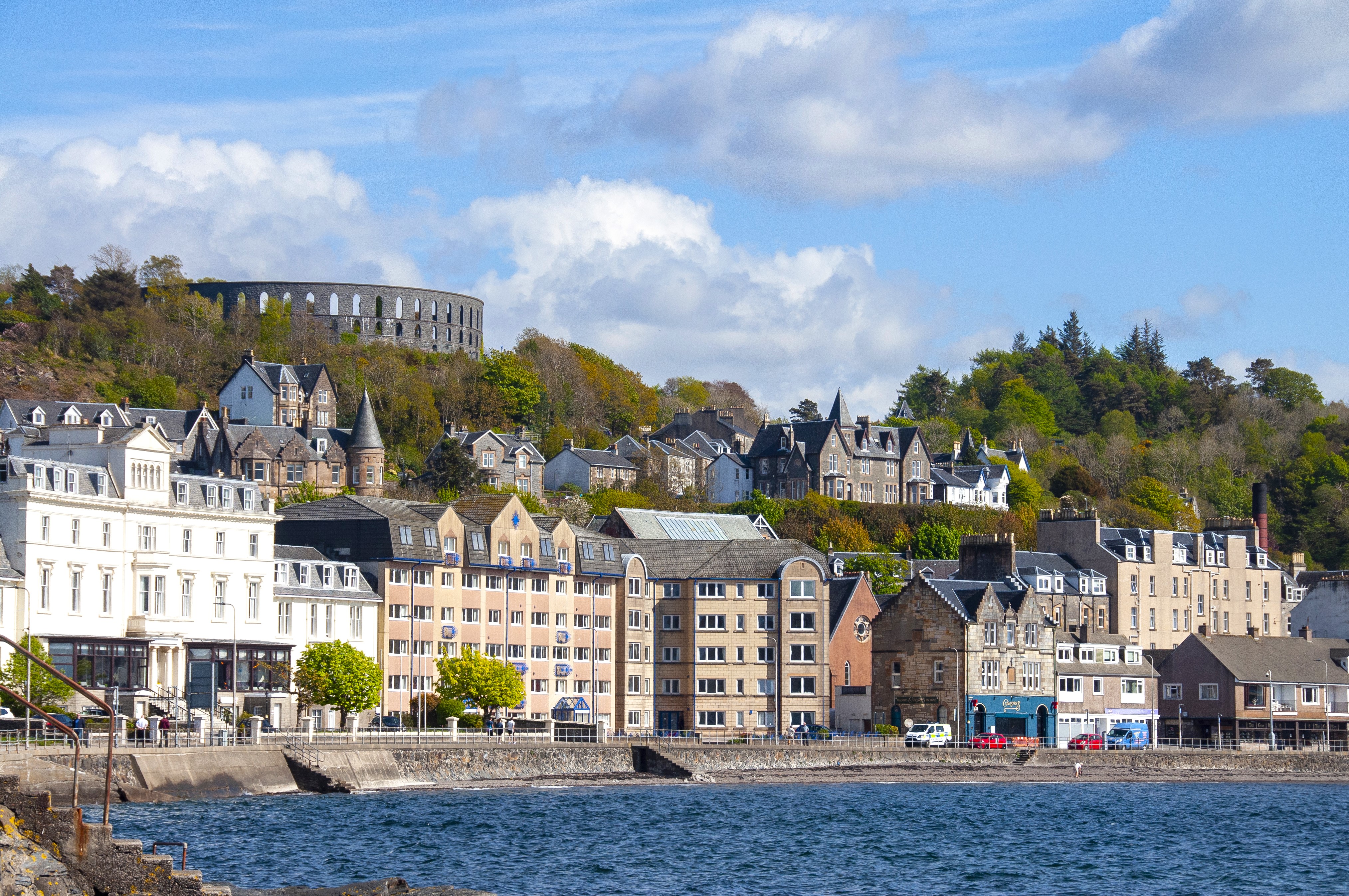 FÀILTE ~ WELCOME to ST JOHN'S CATHEDRAL, OBAN
Diocesan Cathedral of Argyll and The Isles Part of the Scottish Episcopal Church
First built in 1863 as a Chapel, in 1920 St John's was constituted as the Episcopal Cathedral for the Diocese of Argyll and The Isles, and the seat of our Bishop.
WE WARMLY WELCOME YOU TO JOIN US IN WORSHIP
EVERY SUNDAY
SUNG EUCHARIST ~ 10.15am ~ with coffee following
2nd & 4th SUNDAYS
Fellowship @ 5 # Informal worship with fellowship & food
3rd SUNDAY
EVENSONG ~ 5.15pm
WEDNESDAY: A SHORTER EUCHARIST ~ 11am ~ with coffee following
THURSDAY: SHORT MORNING PRAYER at 10am (most weeks)
followed by Coffee Morning 10.30am - 12noon
Click the links to find up to date news and events
CATHEDRAL WEEKLY SHEET
We are grateful if you feel able to support the work and ministry of our Cathedral. Our Weekly Sheet or the link below gives details of a variety of methods for donations.
Beannachadh Dhè ~ God's blessing
The Very Rev'd Canon Margi Campbell
Provost
OTHER SERVICES led by the CATHEDRAL:
St James Ardbrecknish – Eucharist - please see their website
Episcopally led joint Eucharist in Kilbrandon Church (Isle of Seil) 1st Sunday ~ 3.30pm